How to use this directory of resources
Click on Browse/Filter to narrow your search by checking specific communities and services included in the EchoX community listings.
EchoX includes a steadily growing searchable database of organizations, groups, writers, artists and others organized by ethnicity, cultural focus, type of heritage work and/or type of community action. Check back often to see newly added listings!
Want to add yourself or a group to the EchoX community listing?
Community resource listings will grow organically as you and others are added! If you're involved with community work related to EchoX themes – ethnic cultural heritage and social action – click 'Sign Up' in the upper right corner and add your own page to the Directory for free!
After clicking 'Sign Up' you will be taken to a form to fill out to create your account. Once you open your account, you'll have ongoing access to an EchoX backend template where you may provide any information you want others to see. You can also add your own events to the calendar with details and artwork.
Send the EchoX link to your own supporters. Site visitors will learn more about you, your work and your events!
Directory

Cypher Cafe
Cypher Cafe is run by the WA not-for-profit Corporation, Black Power Unlimited, and manages the first floor of Washington Hall, spaces developed by The Hidmo Cypher, which includes the Lodge Room, Library, Cafe, Kitchen and Classroom.
---
Contact
153 14th Ave
Seattle, WA, 98122
(206) 733-0525

---
Mission
Cypher Cafe celebrates a Black Central District. Powered by a collective of black and brown artists and organizers, we have dedicated the last decade to building a home at Washington Hall for community grounded liberation work to take place through music, art, food and culture. We stand against the displacement impacts of gentrification and offer an accessible venue for events and gatherings held by marginalized communities.
---
Resources
Expression

Activism/Healing
Performing Art Organizations


Services

Venue Rentals

---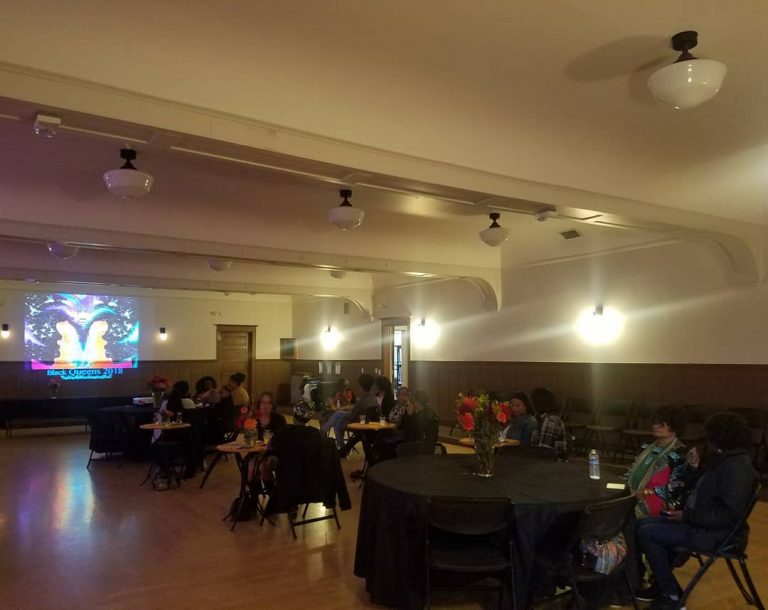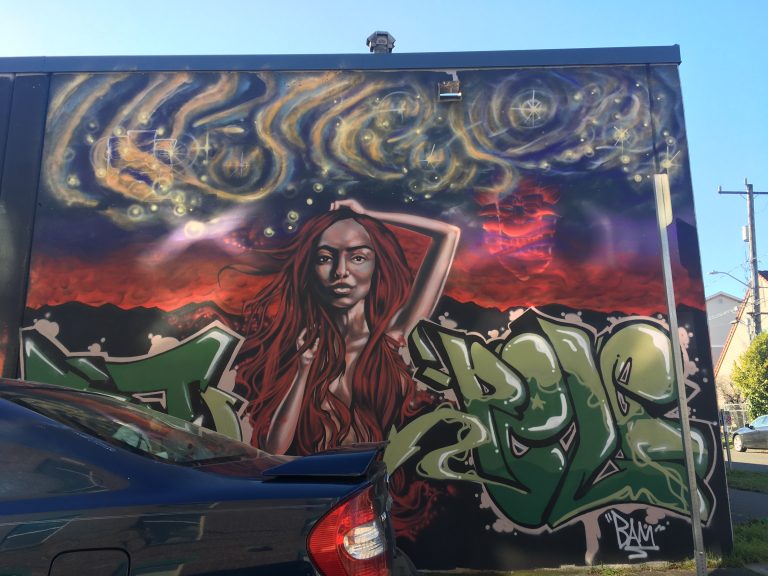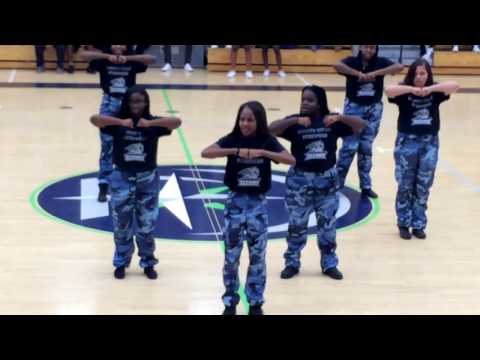 Sponsors/Funders
Seattle Office of Arts and Culture
4Culture
---